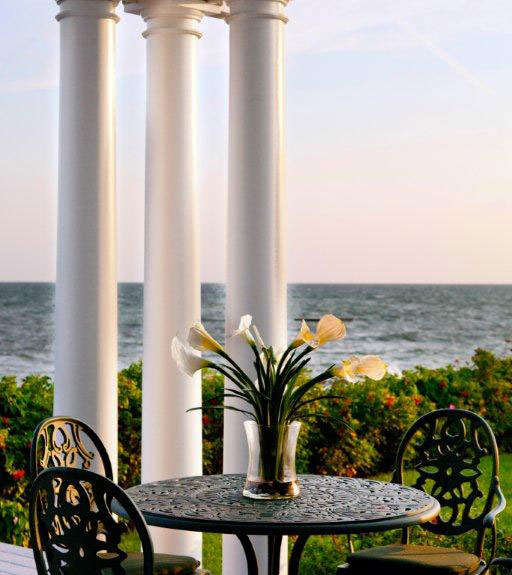 ADVERTISING
We invest in advertising your property in the appropriate outlets.
We place color advertisements that are noticed in newspapers, home and lifestyle magazines, and in online magazines and directories. Our advertisements have a global reach which increases interest in your home.
PROFESSIONAL PHOTOGRAPHY
We use high resolution photography with shots that capture the best attributes of your home. Customers notice and call us as a result of the high quality photography. We create aerial videos using drones to best showcase your property.
A REPUTATION FOR QUALITY
We have a reputation for building quality homes over a 20 year period.
As a result, people understand we have listed similar properties for sale.